Why Lock USB?
Keeps your USB drive locked in all Operating Systems including Windows/Mac/Linux and works with most popular file systems like FAT32, NTFS and exFAT.
Lock USB is fast, fully portable, fully secure on all OSes, doesn't require admin privileges to run, has plug and play and other security features like saving lost and found info.
You can use it to prevent theft of your valuable data, leak of data and privacy of your portable devices.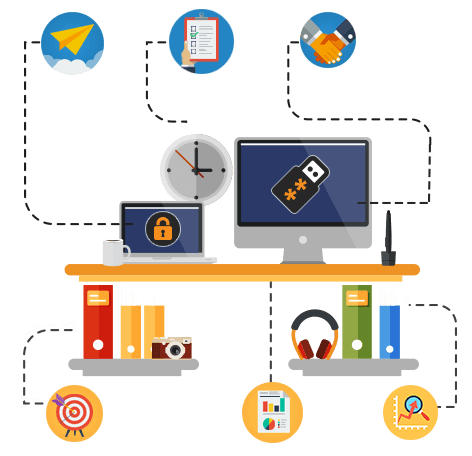 Significance of Lock USB:
One of the most popular means of transporting large chunks of data involves the use of portable external drives such as USB flash drives or external hard drives. However, despite their popularity, the biggest drawback is related to security – in other words, not having the option to password protect your external drive. Think about it, PCs allows you to setup a username and password, this prevents other users from accessing your desktop, its only logical that external drives come with the same option, yet this is not the case with external data storage devices.
Download
Buy Now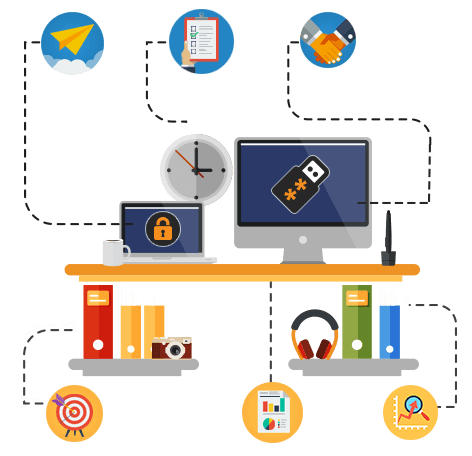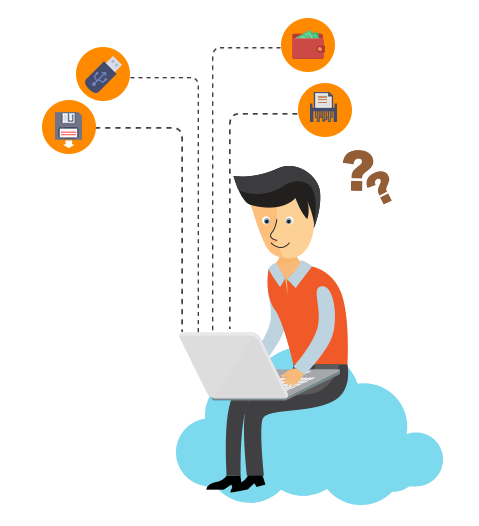 How does Lock USB work?
Lock USB allows you to password-protect any USB flash drive or external drive.
Foolproof password-protection for portable data. Installs directly into your external storage device.
Even if you end up losing your device, be it through misplacement or theft, you don't have to worry about anyone stealing your data.
Lock USB is the only Windows based software that offer cross-platform protection.

Benefits:
Most USB drives and external hard-drives come with no option for password protection, therefore anyone who happens to possess your portable drive will be able to access the data inside. Often times, we unintentionally save sensitive information on our external drives without even realizing it. Accordingly, since portable storage devices are often moved from one to place to another, it also makes them prone to theft and loss. If you end up losing your device, chances are high that someone will find your device and your data will be accessed. Thus, Lock USB prevents such incidents by password protecting USB drives.

Features


Quick Locking & Unlocking
Lock or access your data in just seconds, simple to use interface allows anyone to lock their portable drives.


Cross-Platform Protection
Windows based USB locking software that prevents access to locked data in other operating systems.


File System Support
Fully compatible with FAT32, NTFS and FATex file systems, ensures compatibility for all external drives.


Plug & Play Protection
USB Lock installs directly into external drives, it takes only a few seconds to setup and lock the entire drive.


Locks all External Drives
Works with any type of external drive such as compact flash cards, USB thumb drives and external hard drives.


Password Protection
Images, videos and documents on your external drive remain secure with strong password-protection.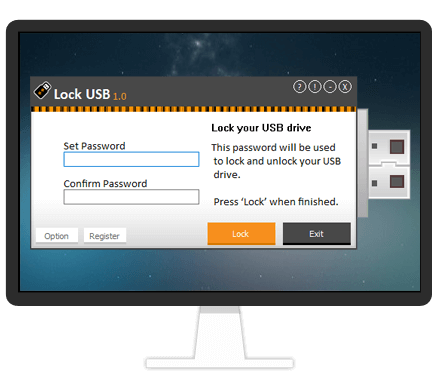 Lock USB
(Additional Information)
Overall rating:

Current version:

1.0.6

Updated:

09 October 2021

Category:

Security & Privacy

Operating System:

Windows 10, 8, 7, XP

Size:

119 KB

Price:

Free (Trial) / $24.95

Publisher:

Lock-USB.net

Official URL:

http://www.lock-usb.net
Need our Support?
We value feedback and constructive criticism, it's what enabled us to develop a product that has enjoyed immense success and positive reviews.
Likewise, if you have any questions or comments regarding Lock-USB, we would love to hear from you. Simply drop us an email on support@lock-usb.net and we'll get back to you within 24 hours or less.